Public consultation for proposed development has always been a major concern for Council, the community, and developers. The objective is for the public to be able to have input on new development happening in their area and to ensure that peoples livelihoods are not impacted upon, but what happens if there is no public notification event?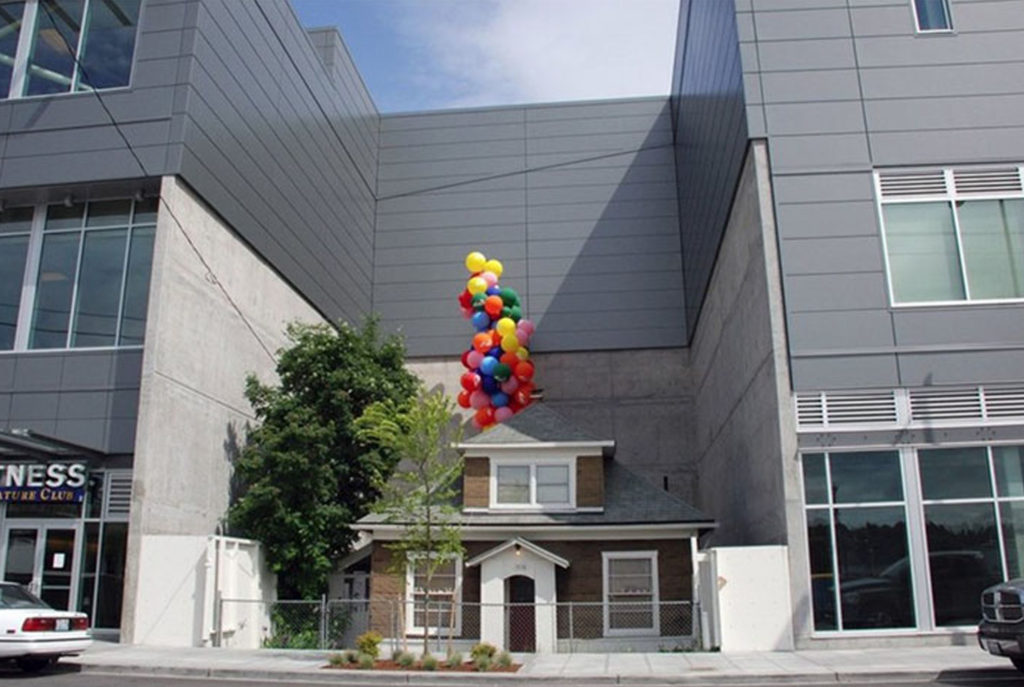 In Queensland, if an applicant lodges a Code Assessable application to Local Council, they do not have a requirement to notify the public about the proposed development. The only time you may be notified is if the proposal is Impact Assessable and you are either an adjoining landowner or see the public notice on the land or in the local paper.
So if an application is not 'Impact Assessable', how will you know what has been proposed and how it will impact you? A great website that we recommend all landowners or prospective buyers is to subscribe to Planning Alerts. It is a free service that will allow you to set email notification when an application is lodged within a certain distance of your address (e.g. <100m radius).
Under the Planning Act 2016, the public can still lodge a submission against a Code Assessable application and if you are alerted of a development that will negatively (or positively) impact upon your livelihood you can contact the Local Council to organise a submission. If your submission is reasonable and relevant, the Council assessment manager will still be required to take your feedback into consideration. Should Council not consider your submission to be relevant and they approve the proposal, you do not have any appeal rights at the Planning and Environment Court (P&E Court).
If the proposal is Impact Assessable, you must make a submission within the allocated timeframe advertised on the public notices (usually around 15 business days). Like Code Assessment, Council is required to take your submission into account when making the final decision. Should they approve the development and disregard your submission, unlike Code Assessment, you do have the right to appeal the approval in the P&E Court to have it overturned. This can be an expensive and long process for all involved.
If you find a development in your area that you wish to register your opinion on, call your Local Council and see what your rights are and how you can get involved.